[3 Star Quality] Full Custom WordPress Website Development Services
100% Satisfaction Guarantee
If you are searching for professional website design and development services to build your business presence or start selling your product online, you are looking at the right place.
We are providing unique and innovative websites to our customers and guarantee satisfactory results! We provide different services that include, websites like Blog, Online stores, Corporate, Business, Non-profit or any custom website.
We have a team o highly skilled professionals with more than 2-8 years of experience. We will create an amazing, unique, highly optimized, SEO friendly and responsive website for your business.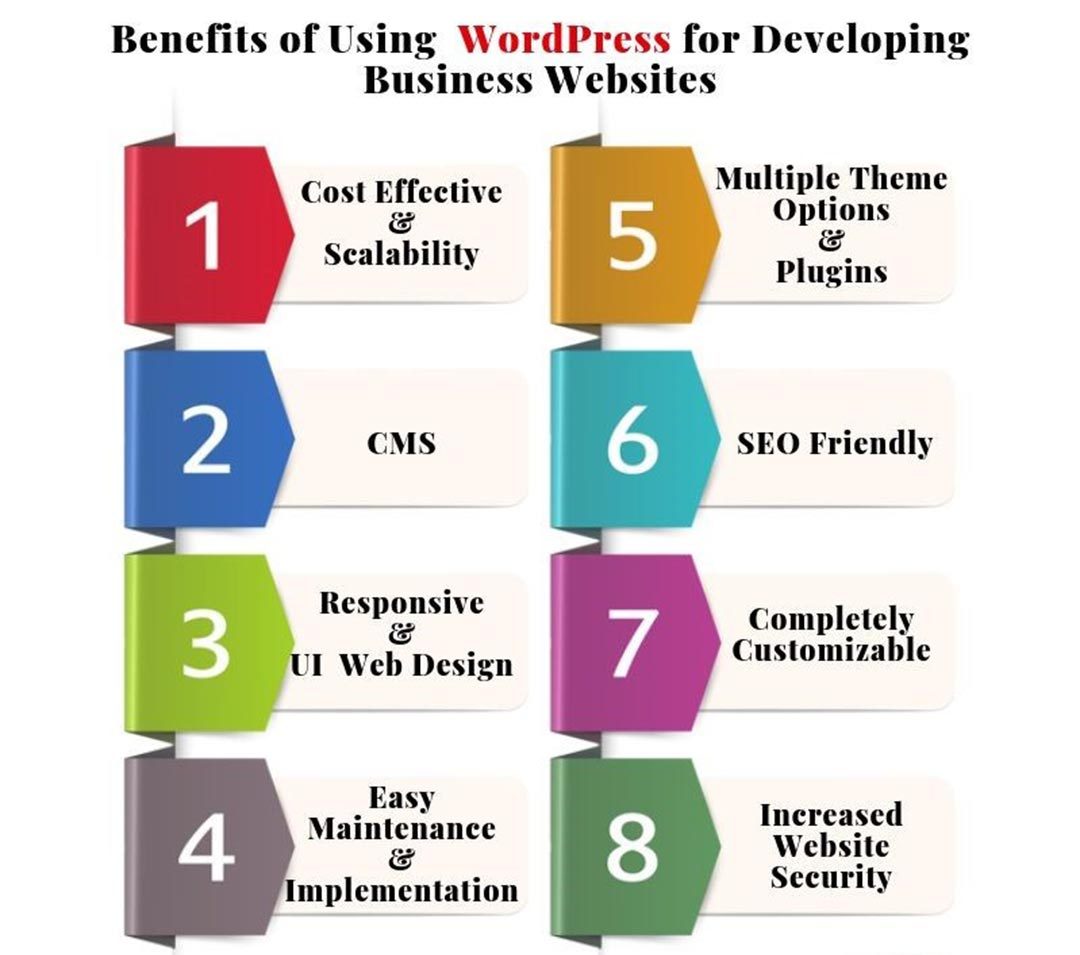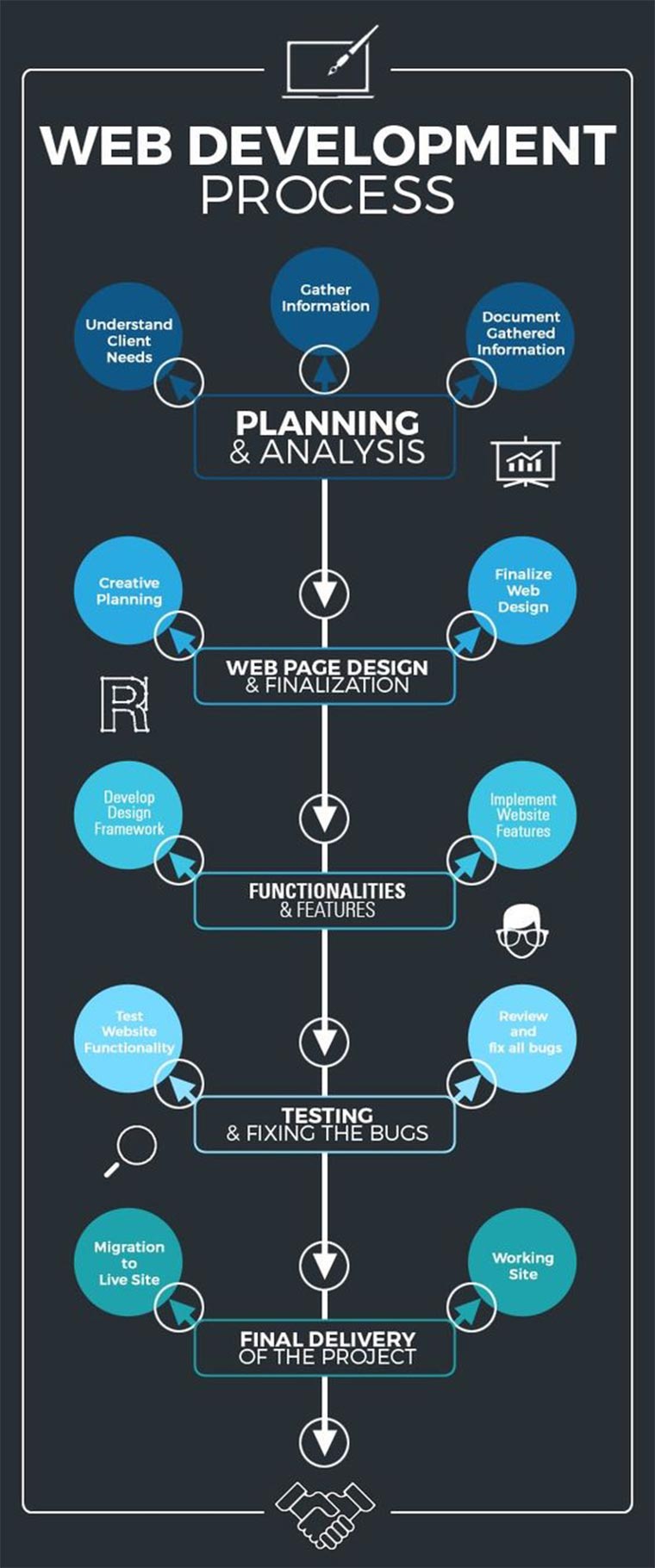 We have created three packages so you can choose according to your requirements and if you don't understand which package is suitable for you so don't worry just drop us a message. We will guide you to choose your desired package.
Also if you have any additional requirements, feel free to contact us. We have a custom solution for you.
FAQs
Please be remembered that the above packages do not include the cost for any 3rd party resources or Domain/Hosting that your site may need, but don't worry for anything, we will manage them for you at market competitive rates.
Can I contact you before placing the order?
Sure! If you have any doubt about our services or to discuss your project in detail, feel free to
contact us
.
What is a Responsive Website Design?
Responsive website is the modern trend in website development it means that the website will be fully compatible with all mobile devices and adjust itself according to the screen size (Mobile, Desktops, and Tablets Friendly).
Will my website work on different devices?
Nowadays websites that don't work on mobiles aren't keeping up. Our websites utilise responsive technology which means they automatically adjust themselves to perfectly fit the screen of the device they're being viewed on no matter what screen that is!
What are the browsers and devices you will be testing the website on?
We will test the website on chrome, firefox, safari and IE 10+. The website is thoroughly tested for responsiveness on devices ranging from mobile phones, tabs, computer screens and large monitors.
What do you need to get started?
1.) Domain & Hosting (Don't worry, we will guide you) 2.) Document with the list of all pages and content. 3.) Logo/ branding suggestions or files ( in case branding is already done ) 4.) Images related to your business (in good resolution ) 5.) 4-5 links of reference websites ( your competitors ) Contact details, Address email Phone social links
Do you provide domain & hosting services?
No. You need to purchase the domain and hosting. But don't worry about anything, we will manage them for you at a very discounted price.
What are domain and web hosting?
Domain: Domain Registration is leasing a human-readable word (e.g., amazon.com) that directs people to specific website files via a browser.  Web Hosting: Web Hosting is an account on a computer (aka server) that can store and serve website files via the Internet.
Do you use themes?
Yes. We see themes as a means of saving time and money for our clients as we don't have to re-invent the wheel when it comes to producing complex integrations and sophisticated page structures. We generally use premium Divi Theme (worth $249) that come packed with features, functionalities and integrations.
I don't want a WordPress website, do you have any other option?
Absolutely! We can use another CMS or even custom coding to build the website. You can check out our custom development services. Generally, for modern websites, it is highly recommended to use Wordpress for speed, design, security & easy maintenance.
Are there any hidden costs?
We offer you a fixed price for the work, there are no hidden costs. However, if you want any special functionalities(like online booking, membership, etc.) you need to buy add-ons.
Can I expand my website in the future?
Yes definitely! For smaller business, a smaller website is usually the best place to start. As your team and services grow, you can also expand your website through WordPress.
I do not have the content for the website, can we start?
I will add dummy content so that you would be able to replace that with your own content in future. The content will be dummy "Lorum Ipsum" and will not be relevant to any industry.
Do you provide website copywriting as well?
We provide basic copywriting for free, which includes the simple call to action copywriting etc. You need to buy additional extras for copywriting.
Will I be able to edit my website?
Your website will be fully editable. You'll get an admin dashboard to make your edits. You will be able to add text & images to all pages with few simple clicks! You can also create/edit/update blog posts without any programming knowledge. Anything more substantial - just drop us a message and we would be happy to help.
The number of pages & features I require are different from what you have on the packages. Can we still do that?
Yes, please message us and let us know what are your requirements and we will make up a custom package for you.
Do you provide training?
We'll give you basic training for your site, so you will know exactly how to manage and update it without our help. We will also provide you a detailed CMS guide.